GREAT NEWS!
America is coming to its senses.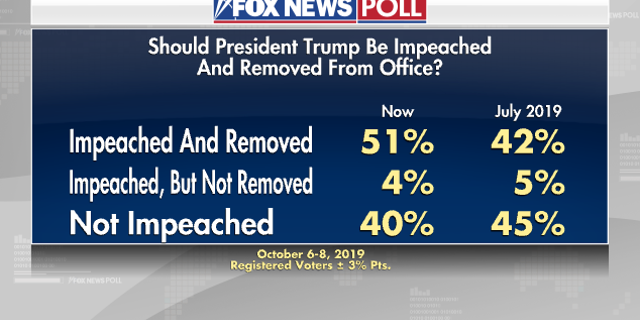 Vice Presidemt Joe Biden, on the heels of the Turkish invasion of Northern Syria, has called for the Impeachment and Removal from office of "President" Dotard Trump.
All decent people EVERYWHERE agree with Vice President Joe Biden.
IMPEACH and REMOVE Trump NOW!